Spotlight Employee
December 14, 2020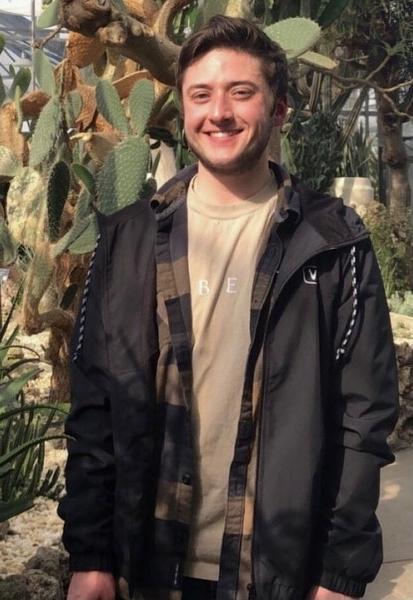 Creating Brighter Futures is thrilled to celebrate Eli Page as this months Employee Spotlight!
Eli has been with CBF since January of last year. He hails from Hanover Michigan and graduated from Western Michigan University with a BS in Behavioral Psychology. Eli has a keen eye for data and really values the relationships he fosters with his clients. On a typical day you will see Eli fully engaged in play and naturalistic teaching; taking "in the moment" opportunities to solidify concepts for his kiddos. In his time away from CBF, Eli likes to spend time with his family and enjoys walking with his dogs through nature.
We are very fortunate to have Eli on staff and celebrate the exceptional work he is doing here at Creating Brighter Futures.