Meet Katie!
September 4, 2020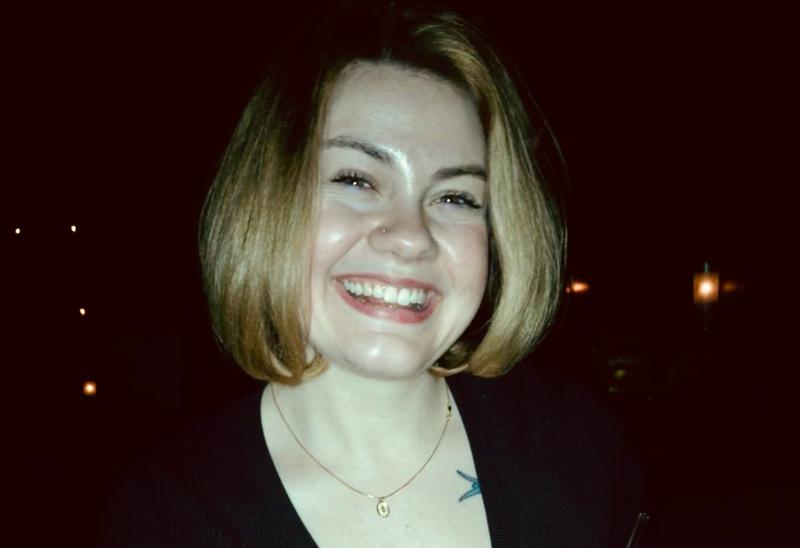 CBF would like to welcome our new Occupational Therapist Katie Willim! Katie is new to Ann Arbor and very excited about experiencing and exploring our city. She is a 2017 graduate of Western Michigan University with a Masters degree in Occupational Therapy. Katie has worked in Pediatric OT in an ABA setting for two years.
Katie likes to focus on a child centered, functional therapy session where she can build a relationship with the kids and their family. A healthy reciprocal relationship built on trust, safety and fun helps her target her clients needs so she can increase independence in childhood occupations.
In her free time, Katie likes to paint, craft and ride her bike. We are very excited to add this OT branch to our maturing CBF family tree. Welcome to the family Katie; we are excited to watch you grow!