Our Ever Changing Lives and How to Manage.
September 24, 2021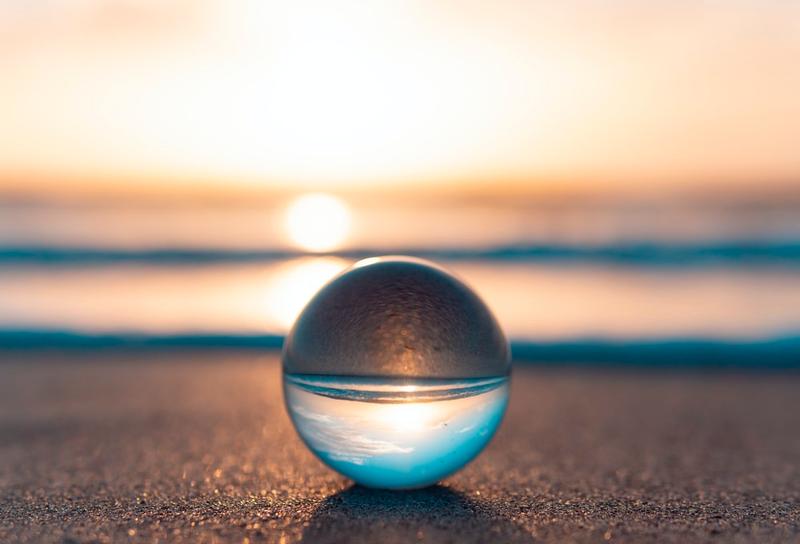 The one thing in life we can truly count on is change! The seasons change, people change, times change; the world is SURELY changing, right? Why do we, as people, seem to become so stressed by these changes that are, in every sense of the word, inevitable? If you are like the rest of us, you're noticing that modern daily changes are very stressful to the family. Work, school and childcare seem to be changing on an hourly basis, prices of groceries and gas are up, our social lives have changed and even how we relate to our friends and family has changed.
Here are some things to think about as we maneuver life's changes:
1. Use Visuals. Not only will this help your kiddos but it's actually comforting to all people to have a word, picture, list etc... to help remind us what is coming next and what we can look forward to.
2. Slow down. So many things we prioritize are actually not top priorities when we slow down and reevaluate. Must you do this task or is it just something you had planned on doing?
3. Make your world as small as possible. When things are changing and you see the family or yourself is stressed, it isn't the time to take on anything new. Focus on what you can impact which is your home and your family! Navy Seal instructor, Andy Stumpf, speaks about the number one reason Seal trainees fail; it's because they become overwhelmed. He says you can look at things like a pie; you have to eat this whole big pie and it's too much, or, you can eat this one slice, and the next day a slice and then next day a slice, before you know it the pie is done. It's the same at home. Becoming overwhelmed is a red flag you should make your world smaller!
4. Use a calm demeanor and language around your kids. Children absolutely feed off of their parents energy. If you are angry about schedule changes, work/school stresses, world events etc... your kiddos feel and hear how you're reacting and react themselves. Clearly communicate and listen; make yourself the calm in their storm.
5. Just do what you can and lay the rest down. You'll never be able to predict or control everything, there are just too many variables in life. Take each day(moment) as it comes.
Eating well, getting plenty of exercise and sleep are also some of the best, yet underrated ways to manage daily changes and stressors in life. Here at Creating Brighter Futures we want you to feel comfortable communicating any needs you may have in helping the family manage change. We are always available to you and hope you reach out to us if needed.