Let's Get Movin'!
May 1, 2019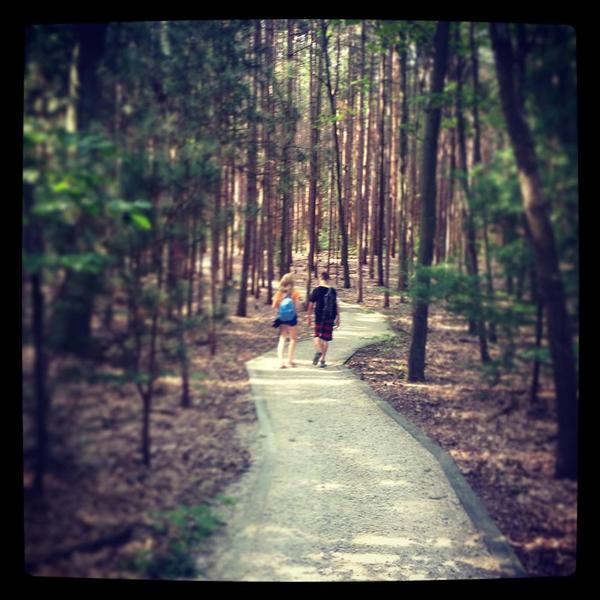 C.S. Mott Children's Hospital had a recent poll of top concerns among parents. The breakdown was interesting. 60% of participants slotted not enough exercise as the number two concern. The number one concern being bullying/cyberbullying and beating out teen suicide, drug use and teen pregnancy. Our sedentary lifestyle is trickling down! With summer fast approaching, here are some suggestions to get a little more activity into our days.
Utilize school tracks- its a great place where kiddos can run and play while keeping up with you on the track. MOST are fenced in!
Kids of all ages and abilities love Geocaching! It's a treasure hunt wherever you go!
https://www.mi-geocaching.org/
Join a community pool. Nothing, and I mean nothing, tires a kiddo out like swimming and playing in the pool.
Community trails. Head to your local Parks and Rec website and look at where your community trails are! Set a goal of trying to walk at least one new trail a week with the kids. You can have the kids take a backpack for the treasures they find along the way.
Have a nightly routine of an after dinner stroll. Even a 10/15 min. stroll does the body good! Making this something the family does together is a great practice.
Hopefully this is a start to the many ways you can add fun, activity and family time! Here's to waiting for that warmer weather! And, as always, please let your CBF staff know if we can help you in any way with suggestions or ideas in strengthening your time with your kiddos.