Family fall fun for free!
October 18, 2021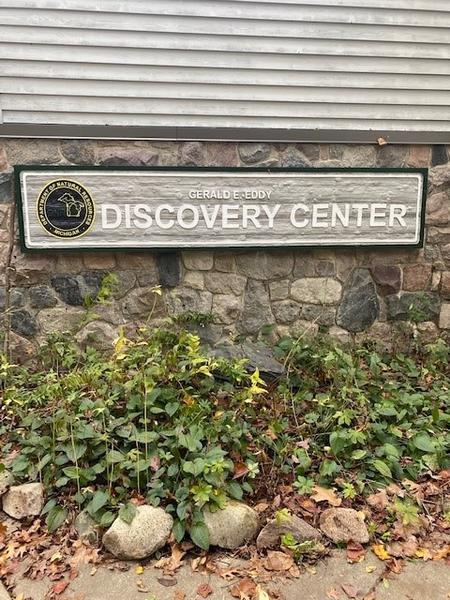 I had occasion to go to the Gerald E.Eddy Discovery Center in Chelsea this weekend and what a pleasant surprise! An easy and beautiful 25 minute drive from CBF. The Discovery Center is the hub for several groomed trails of varying length, a live bee hive to watch, theater with nature films, taxidermy habitats and bookstore to enjoy. There is a wall of loaner backpacks for all ages and even a specialized pack for the non-typical learner equipt with sensory and fidget gear to take on your hike. The trails are well maintained and well marked for maximum comfort and enjoyment. There are also natural play areas set up for kids along the trails. This is a great and FREE way to enjoy our beautiful state with the entire family this Fall. Let's get out and PLAY!
For more info. Please visit https://www.michigan.gov/dnr/0... or let me know and I can get you whatever information you need.