Water Safety Tips for Summer
May 25, 2022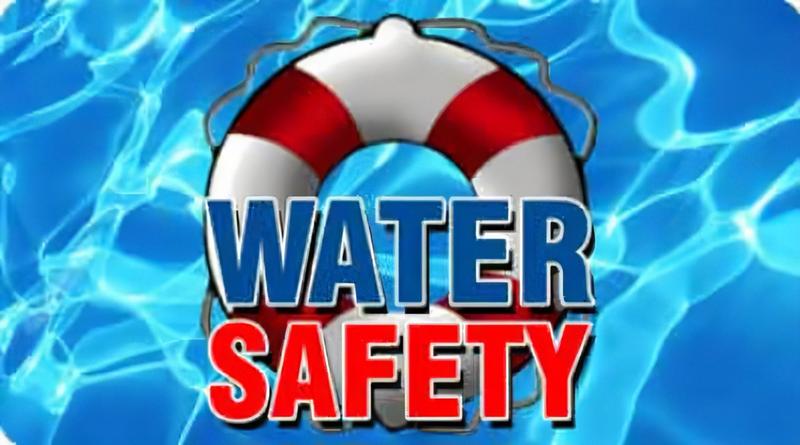 The weather is finally warm, which means more chances to get outside and enjoy summer! If you go to the pool or beach, here are some water safety tips for families who have a child with ASD:
Educate your Child on Water Safety: Social stories and visual schedules are great options. Stories will help teach the basics of water safety and play while visuals help guide them from one task to another
Ensure your Child can Swim: Use various methods to introduce your child to the idea of swimming before actually getting in the water - videos of people swimming, water play, and introduction of pool toys are some ideas
Prevent Wandering: If your child tends to wander, implement precautions to keep them safe near water. Don't leave your child unsupervised and work with others around you to keep an eye on the child
Use Appropriate Swimwear: Consider using a life jacket or flotation device when the child is near the pool or water, even if they don't plan on swimming
Have Fun: Take breaks as needed and be sure to emphasize the fun! Also be aware of any sensory sensitivities related to water temperatures, splashing, etc. Encourage your child to explore!
Have fun and stay safe! Learn more and download additional resources from the links below.
Resources:
https://spectrumdisorder.com/article/5-water-safety-tips-children-autism
https://www.autism360.com/news/the-ultimate-water-safety-guide-for-children-with-autism/