Three Tips for a Better Thanksgiving
November 20, 2020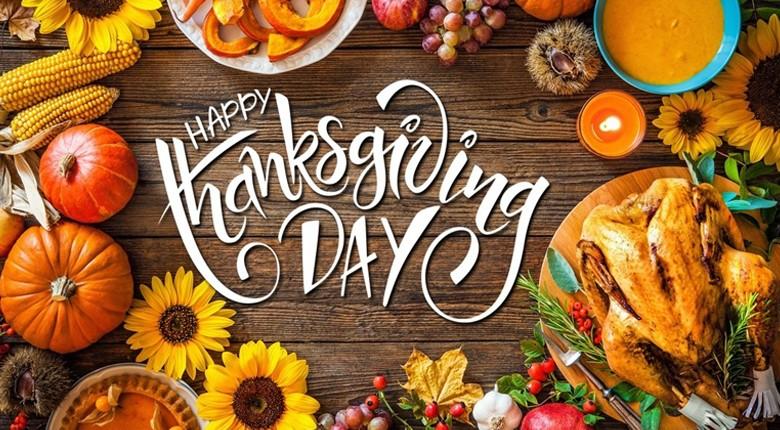 Holidays can get pretty crazy folks, this year is particularly nuts! Most of us will be keeping it small and staying home this Thanksgiving but we still want this special day to run as smoothly as possible. Here are three tips to keep in mind when planning your day:
1) Rehearse manners! Practice passing dishes, scooping and plating food. Using please and thank you with vocals or augmentative devices is very important. Practicing these skills leads to independence which is the long-term goal.
2) Use visuals as needed. A quick visual schedule of what your day will look like, a please/thank-you visual, or a first/then board is ALWAYS helpful to prepare or prompt your child. You can also put pictures of the food you are preparing on a printout to make a choice board (see example). If you decide you need anything made, please let us know; we would be happy to help! Choice board example
3) Take breaks away for the hustle and bustle. Sometimes a five or ten-minute walk around the block or down the street away from the busyness, smells and noise is helpful not only for our kids but adults too! Even if it's chilly, bundle up and head outside for some fresh air with the kids. These mini breaks help the day decompress and become more enjoyable.
We at CBF would like to wish everyone a very happy Thanksgiving this year. We hope your holiday is restful, healthy and filled with love and good company.