Star of the Month- Josh
August 3, 2023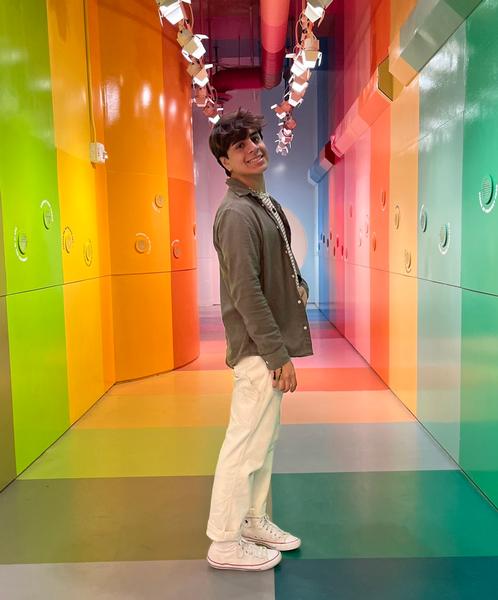 For August, Josh has earned the title for Star of the month!
Josh has been with Creating Brighter Futures for the past six months and has grown so much as a technician. His confidence shows with each of his clients and we see every day!
Josh is currently studying communication sciences and disorders at Eastern Michigan University to become a speech pathologist. Josh grew up Orlando, FL, but has spent plenty of time in Michigan and loves it! Josh is fluent in spanish and loves empanadas.
The things Josh loves most about working at CBF is seeing all the progress all the kids have made throughout the sessions. It puts a huge smile on Josh's facing knowing that we can provide care to our clients while still having a blast with them! We definitely have a fun time here at CBF with the best kiddos!
Congratulations again, Josh! Continue to make all of proud and showing your leadership!