Spring Employee Spotlight
April 20, 2021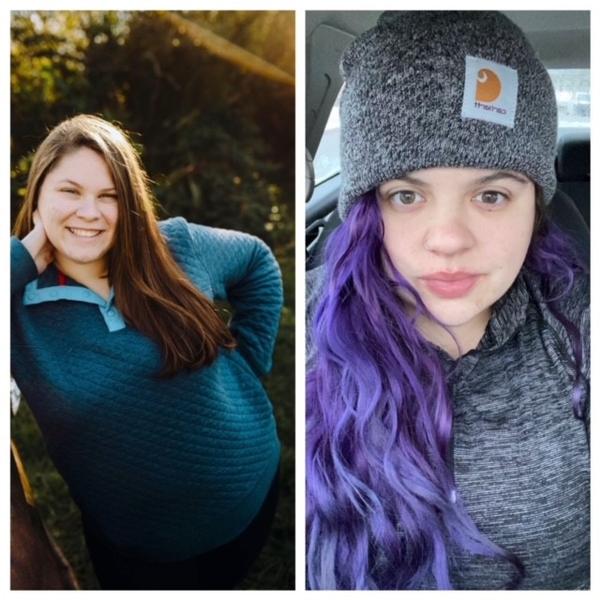 Our CBF Employee Spotlight for this Spring goes to Elisha Castle and Madoline Glowacki. We are excited to have them at the center and look forward to their career here at Creating Brighter Futures.
Elisha Castle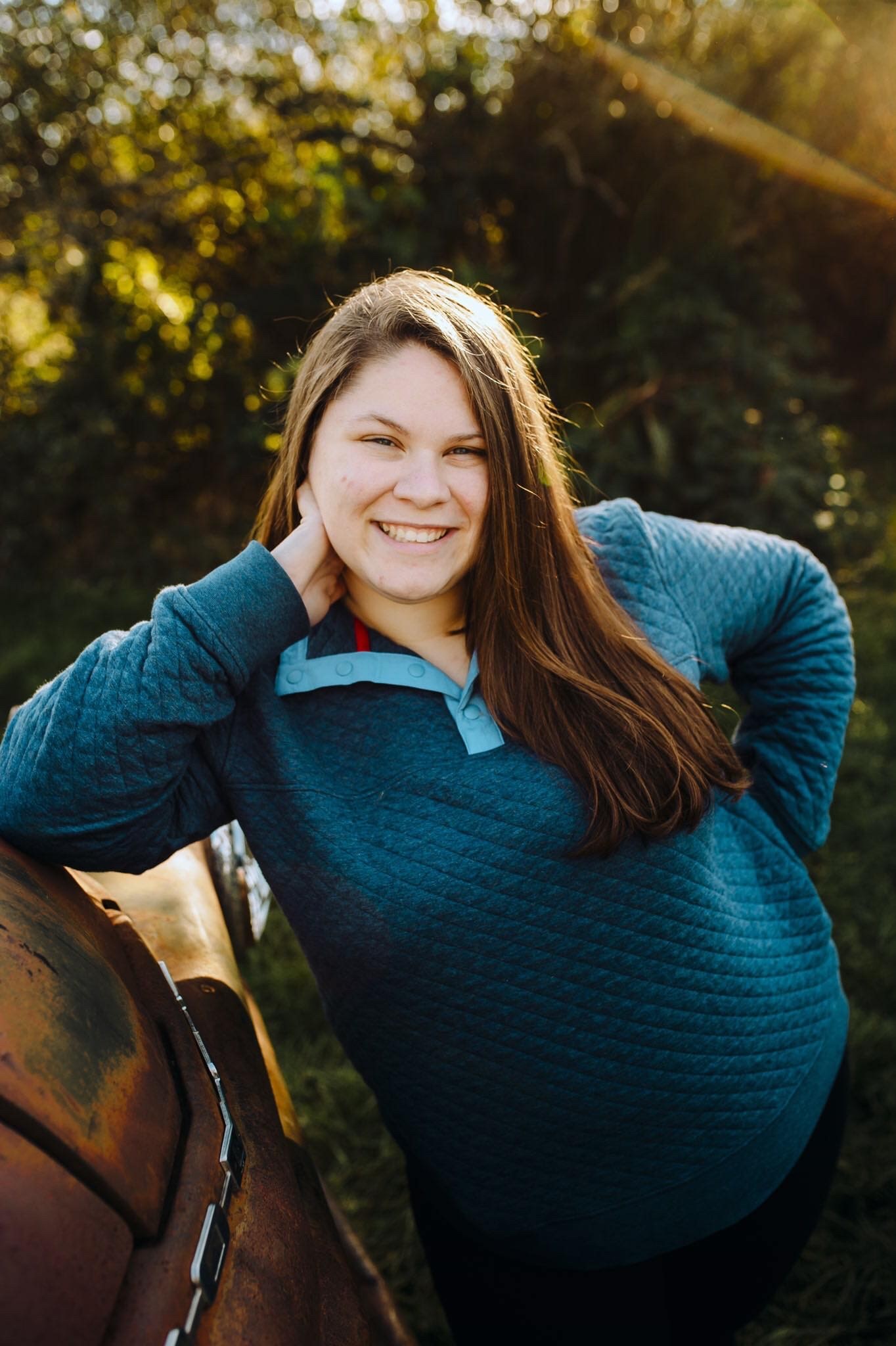 Elisha grew up in Greenville Michigan with her Mom and sisters. She graduated from Western Michigan University with her undergrad in Family Studies in 2019. Elisha is currently deciding on her graduate degree in either Social Work or becoming a BCBA. When she has spare time, she loves to hike, paint and spend quit time in her hammock. Miss Elisha loves the children and learning about behavior and CBF is very fortunate to have her on board.
Madoline Glowacki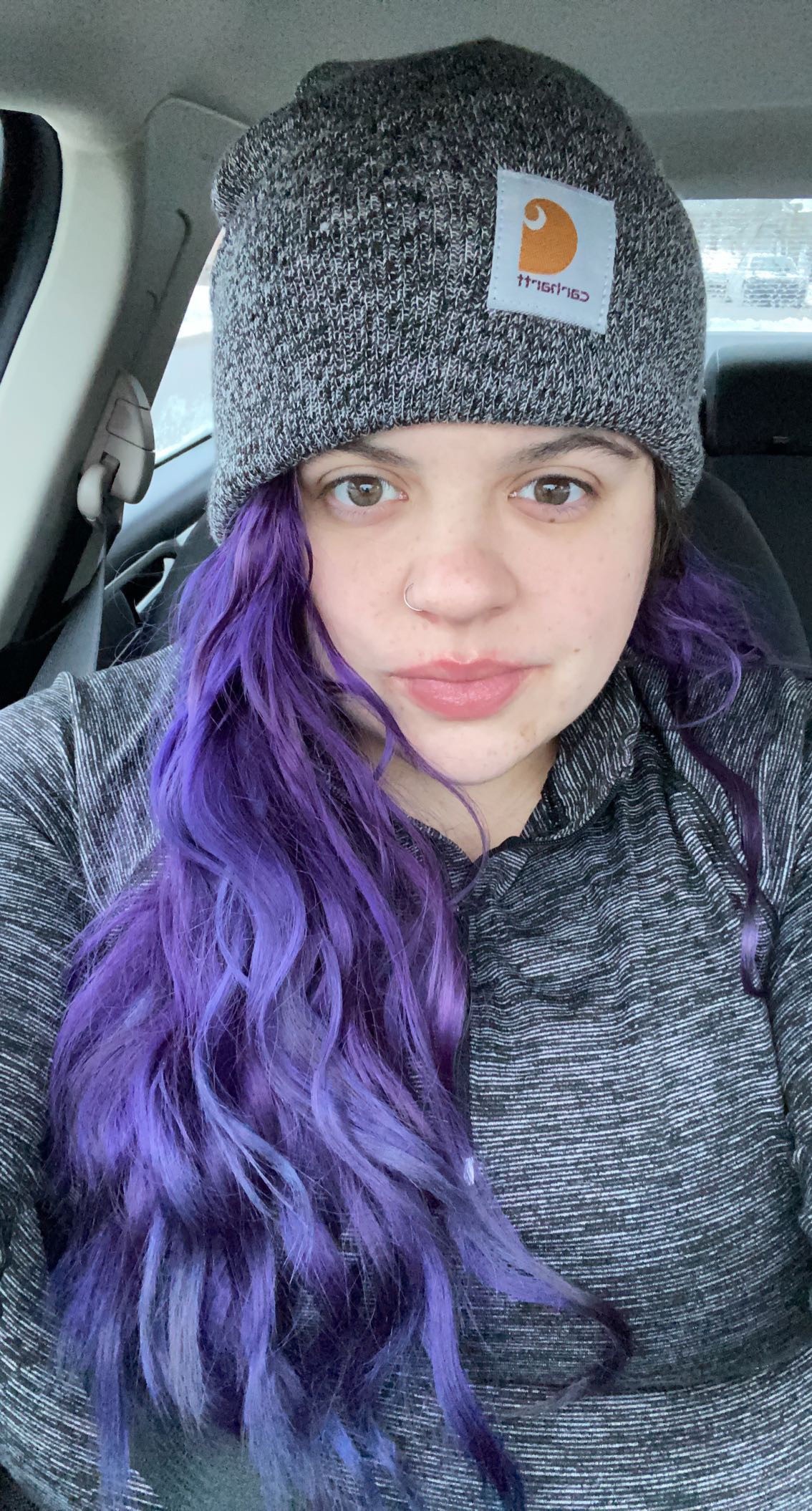 Madoline hails from North Canton Ohio. She attended Eastern Michigan University and graduated with a degree in Biology. Miss Madoline is also a licensed Cosmetologist! She is a lover of all animals and in her free time she can be found playing with her dog, cat and bearded dragon. She is an avid traveler who loves to play soccer and has been known to climb a tree or two! Madoline has a wonderful way with the children, and we are so happy to have her as a part of our team!