Sensory Friendly Screening of "SMALLFOOT"
January 17, 2023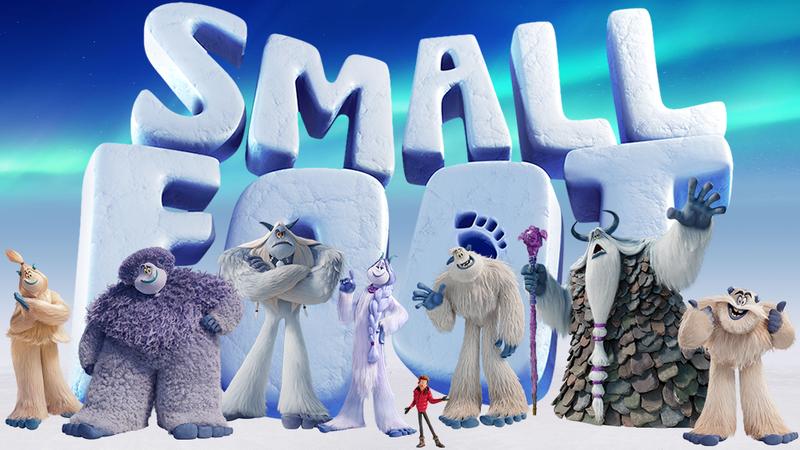 Emagine Entertainment is hosting a unique sensory friendly screening of the new movie SMALLFOOT on January 21st, 2023. The screening will have modifications made to ensure an enjoyable experience for those who need it.
Modifications include:
Lights up (a bit), volume down (a bit)
Getting up, moving, dancing, and singing are no problem!
Guests are welcome to bring a snack for any food allergies or food avoidance or restrictions
Sensory Friendly Films will be playing at the following locations:
Emagine Birch Run
Emagine Canton
Emagine Hartland
Emagine Macomb
Emagine Novi
Emagine Rochester Hills
Emagine Saline
Emagine Woodhaven
Quality 10 Powered by Emagine
Tickets are available at the box office, online at Emagine-Entertainment.com or through the Emagine App.
To purchase tickets and for a full list of showtimes, visit Emagine-Entertainment.com