New SLP - Heather
September 8, 2022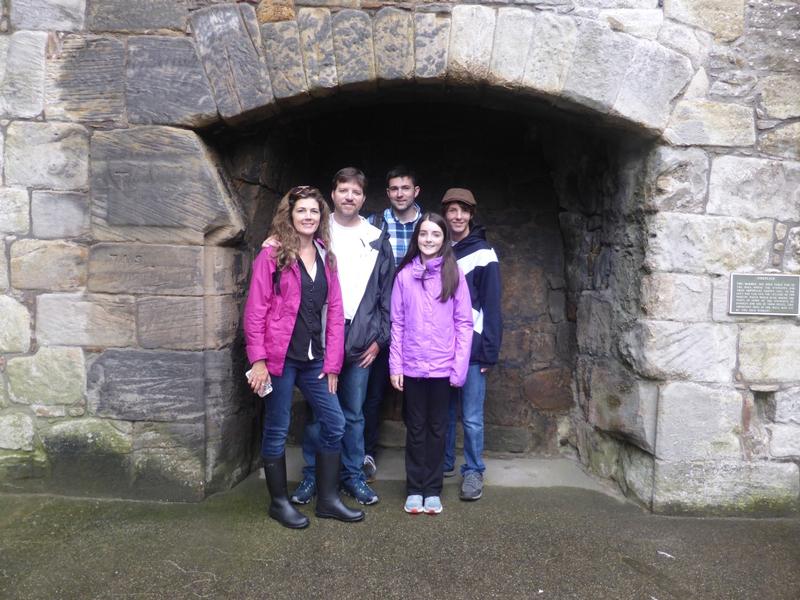 CBF is excited to announce our new Speech and Language Pathologist, Heather Fyall!
Heather has been an SLP in the public school system for over 10 years and has worked with children with a wide range of communication deficits. She is a certified member of the American Speech Language and Hearing Association (ASHA) and is licensed in the state of Michigan. Heather has extensive experience with preschool through school-aged children and was the lead SLP for an early childhood special education classroom. She got her master's degree from Eastern Michigan University.
Heather enjoys helping children find their "voice" and learning to be the most effective communicator they can be! She is a lifelong Michigander and lives in Saline with her husband and three "children" that are now all college age. Heather enjoys traveling, reading, going to the lake, spending time with her kids, and taking her dogs for walks.
Heather is excited to dive in with clients to teach them effective forms of communication. Her goal for the speech-language program at CBF is to work with all the team members in a multi-disciplinary approach that includes sharing insight on how to improve communication while also targeting other various skills that the clients are working on. Heather is also excited to work with parents and families to help carry over communication skills into all environments. Her aim is to provide therapy that incorporates each child's uniqueness, promotes functional communication, and helps facilitate learning while increasing independence.
Congrats, Heather! We are so happy to have you here!