Music Therapy at CBF
September 27, 2023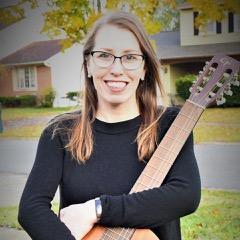 Kelly Garland-Egeler, MT-BC, has been working in tandem with Creating Brighter Futures for 10 years, and LOVES leading our music therapy groups and meeting with kiddos 1:1 in the music therapy space for individualized sessions. Music therapy is the clinical and evidence-based use of music interventions to accomplish individualized goals within a therapeutic relationship by a credentialed professional who has completed an approved music therapy program. Music therapy interventions can be designed to:
Promote wellness
Manage stress
Alleviate pain

Express feelings
Enhance memories
Improve communication
Promote physical rehabilitation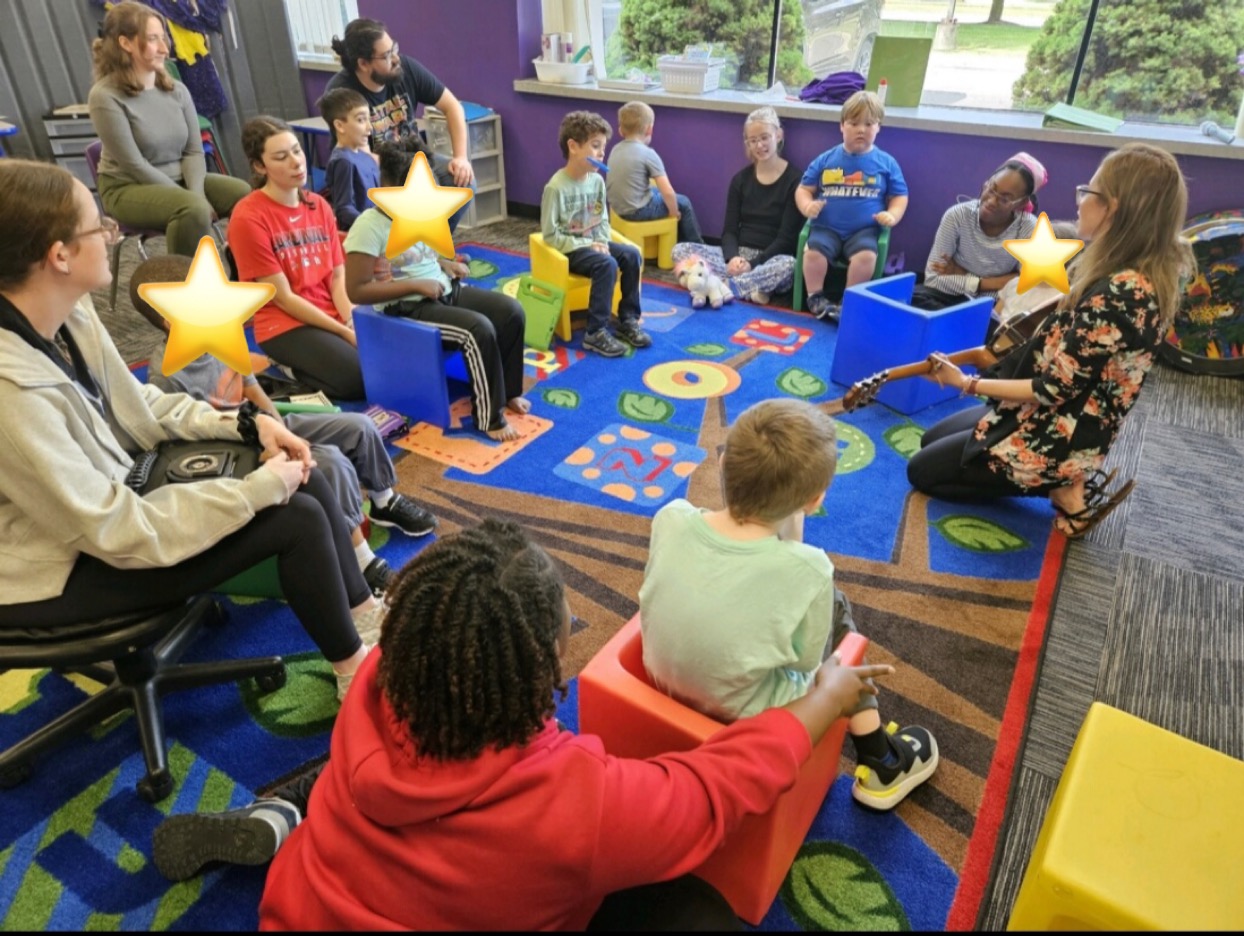 Music therapists use singing, instrument playing, improvisation, and many other forms of "musicing" to support the needs and goals of individuals and groups. Music therapy works both as a stand-alone therapy modality and in conjunction with other therapies. For more information, you can check out the American Music Therapy Association at www.amta.org or the Certification Board for Music Therapists at www.cbmt.org
If you have any questions or comments, Kelly would love to hear from you! You can reach Ms.Kelly at lifedynamicmt@gmail.com or at 734.680.5561.