Kids are Waterproof!
April 29, 2020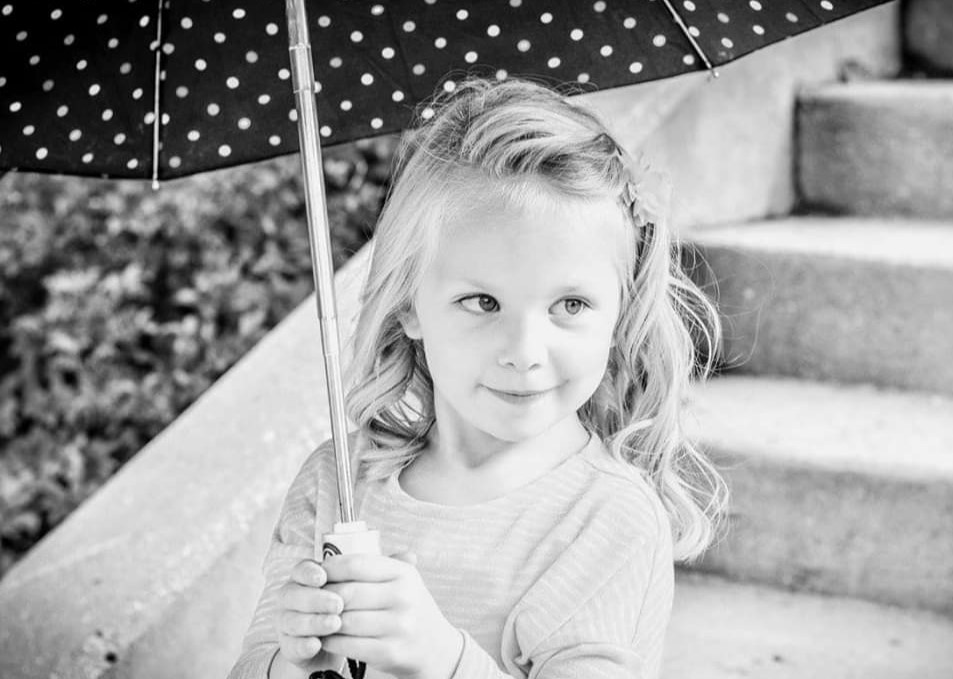 One of the greatest things about your child is that they are 100% waterproof! Almost all children are drawn to water. We as parents should encourage our kids to play and explore the outdoors while it's raining. Unfortunately, we tend to downplay a rainy day because we don't want to deal with the wet clothes, wet kids and muddy shoes. I would like to challenge you to push past those concerns, grab the rain boots and get outside! Having a wet play experience differs greatly from playing on a dry day. Your backyard, driveway and regular play areas take on a whole different life on a rainy day.
Children can experience floating small found items down tiny Mississippi Rivers; they can explore worms, snails and bugs that creep out on a rainy day. Kids can use old spoons and plastic containers as vessels for mud pies and worm condominiums! Let them practice using their umbrella or keeping their raincoat and boots on. Kids need outside time every single day, rain or shine!
This is a perfect time for you as a parent to let your guard down and show your child that these new sensory experiences are not "yucky" or to be hurried so we don't get wet, but something to be explored and excited about. Please remember, our kids take their cues from adults so don't be shy! Here are five fun rainy day things you can do with your kiddos outside.
1.) Wet sidewalk chalk. It is much brighter when damp and is fun to watch the colors blend in the rain.
2.) Rainy nature walk. Find a trail or drive to one intentionally. Nature takes on a whole different tone on a rainy day. Dress warm and go for it!
3.) Build a dam. Find some moving water and show your kids how to float things down the little river or gather items to make it dam up.
4.) Puddle jump. Jump in them, hop over them, run through them, kick them and whatever else you can think of. Encourage wetness!
5.) Rainbow hunt. Look up! When the shower is over and the sun comes out, hunt for that rainbow! Take a walk to see if you can catch it. The exersize is great and afterwords you can color rainbows while drying off in warmth of home.