Fall is in the air!
September 27, 2023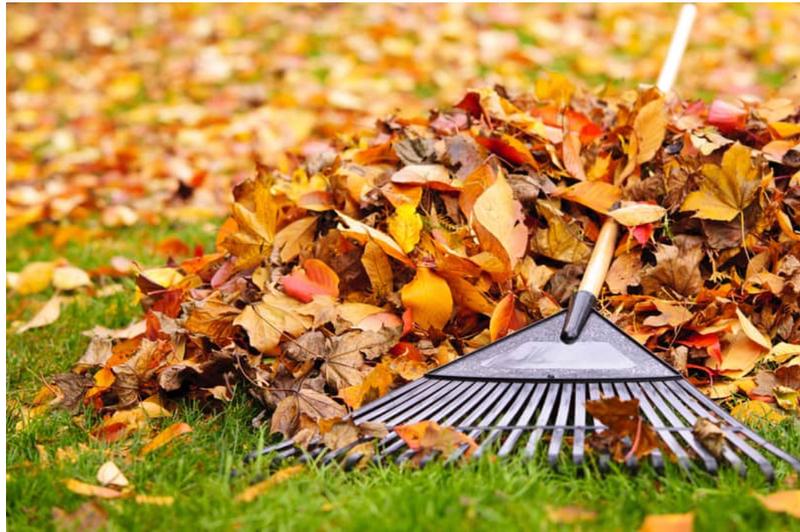 Fall is here! Colors changing, crisp morning air, and leaves everywhere! With a lot of changes happening, your child could feel overwhelmed with the shift of the season. Here are some ways to enjoy this season and sensory friendly:
Visit a pumpkin patch- If your child has a sensory sensitivity to big crowds or spaces, you could try a small street display instead! This would be a perfect opportunity to allow your child to explore pumpkins for their size, shape, color! The perfect pumpkin for your child to carve!
Carving Pumpkins- This project could fulfill

all the

sensory needs! While doing this project together, describe the feelings to your child about the slimy inside of the pumpkin, the sensation of cutting (with

help

of course!), etc.
Pick apples- Fall season equals apple season! Awesome learning opportunity for your littles! They will experience all the colorful shapes, sights and sounds in nature!
Apple Stamps- Slice extra apples in half and dip them in paint and use it as a stamp to make artwork!
Raking leaves- Rake up the leaves and then.... jump into them!! Perfect fall fun! Sensory fun by hearing the crunching of the dried leaves. This is a great way to

incorporate

fun AND a good way to work on following directions.
Make a scavenger hunt!- Have your child look for red, green, yellow leaves, pine cones, and any other seasonal feature!
Roast marshmallows- Why not make a smore? Ooey and gooey oh my!
Create a fall sensory bin- Fill the container with fall items

(

mini pumpkins, corn husks, dried corn on the cob, and beans). The options are endless!! Your kiddo will enjoy scooping, pouring, and grabbing these items! Engage with your child by describing what they are holding and feeling. This could be a great way to work on motor skills as well!
We hope these activities will bring joy to you and your family! Have a great Autumn!