December Employee Spotlight: Ashley Stevens
December 16, 2021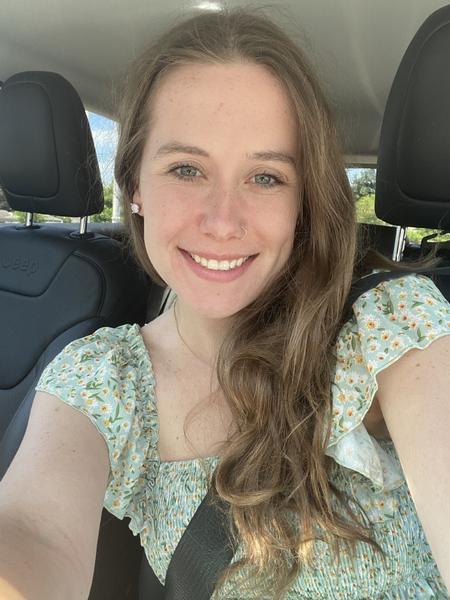 Ashley has been excelling in her new role as our Feeding BCBA and we are so excited to celebrate her as our employee of the month!
Ashley went to Grand Valley State University for undergrad and Ball State University for her BCBA. She and her husband went to the same high school and they have two kids. During her free time, she loves to go on walks and do projects around the house! Her favorite part about working at CBF is that she feels like she can approach anyone with questions, and they have her back. She also loves working in feeding!
We are so lucky to have Ashley on our team and cannot wait to see all the amazing things she will accomplish!