Congratulations, Rayanne!
May 8, 2023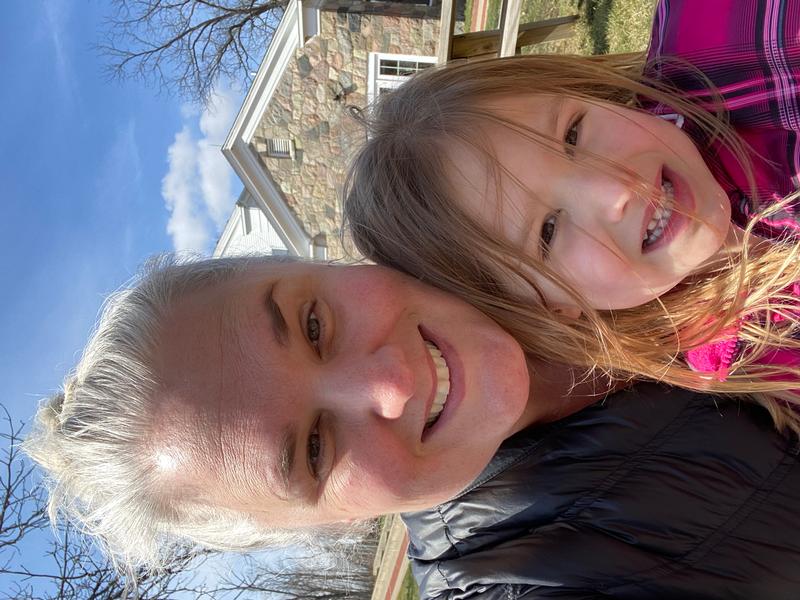 Whoo Hoo! Congrats to our newest case manager, Rayanne!
Rayanne has been with CBF since January 2023 and has already proven that she can take on this important role! Rayanne plans to further her education this Fall to become a BCBA. Her interest in ABA therapy came slowly, but once she discovered her passion, she was hooked! Rayanne loves working with children as their eagerness to learn and their amazing energy keeps her on her toes! In her spare time, Rayanne loves to go to live music shows, taking picture, and spending time with her daughter!
Rayanne shows gratitude with finding CBF as she truly believes in our purpose to help, inspire, and to create a wonderful learning environment. CBF appreciates you, Rayanne! We definitely see your hard work and dedication to our clients each day!