CBF Celebrates the Holidays
December 22, 2021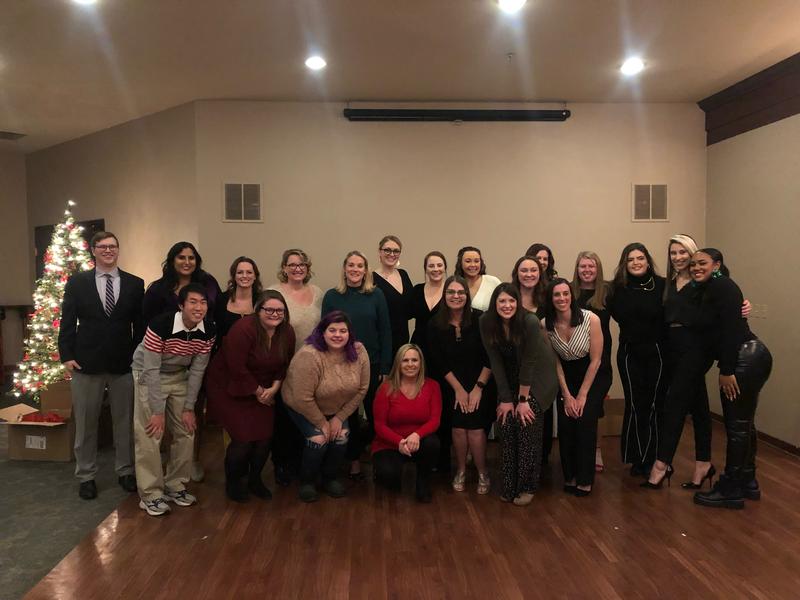 We had so much fun celebrating the holidays together over the weekend. It was great to connect outside of work and enjoy each other's company, great food & a fun gift exchange.
To top it off, we started a new CBF tradition — Mock Election Awards! Check out who was voted to win each category.
Cookie Monster Award (loves food): Jacki Mayowski
Cool as a Cucumber Award (best under pressure): Jess Ardner
Jitterbug Award (biggest coffee drinker): Danielle
Sour Patch Kid Award (most likely be positive): Kamryn & Sara
Recess Award (most likely to take time off): Tyler
SHHHHH Award (quietest): Eli
Loudest Talker Award: Mara
Social Butterfly Award: Emily F
Rocky Award (biggest athlete): Deanna
Eric Carle Award (most artistic): Madolin
Mary Poppins Award (most patient): Ashley
Duct Tape Award (fix-it award): Jessica Irish
Ducks-in-a-row Award (most organized): Elia
Peace-out Award (most likely to hop on a plane): Rachael C.
We are so proud of everything our staff has accomplished this past year and look forward to more great things in 2022. We wish you and your loved ones a very merry holiday season!