Case Managers! Part 2
August 15, 2023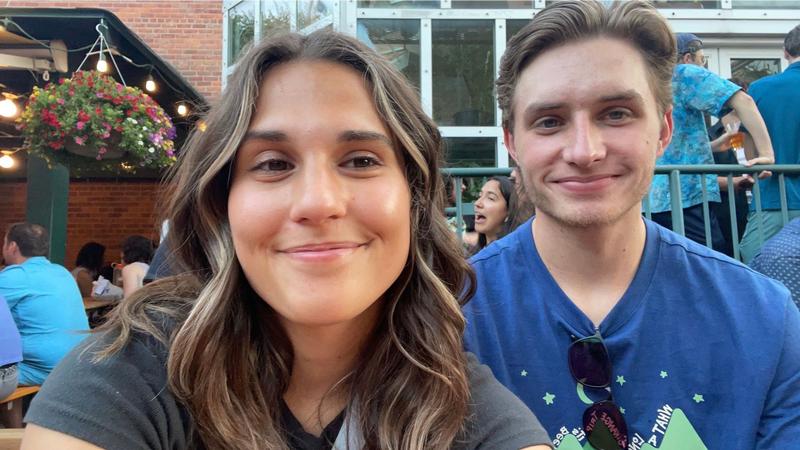 Part 2 of Case Manager recognition! Hanah has been with CBF for a couple of years now and has mastered any task that is given to her with a big smile! One thing that will make Hanah a great case manager is her ability to adapt to changes and help make the best decisions for the client's on her caseload!
Hanah is most excited to be Case Manager so that she can gain more experience in the field. She would also like to work closely with the BCBAs and families to best cater to client needs. And, of course, working with an AMAZING group of kiddos!
Congratulations Hanah! You're going to an excellent job!