April is Autism Awareness / Acceptance Month!
April 8, 2022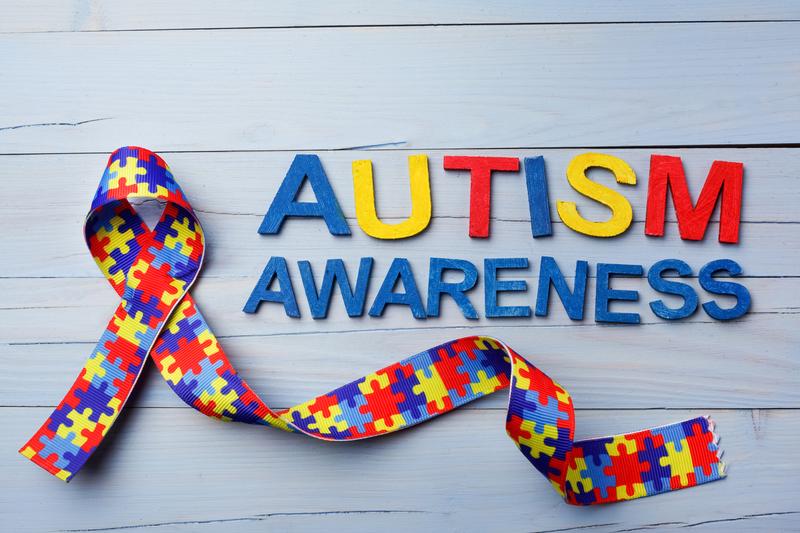 April is Autism Awareness / Acceptance Month, and we are excited to celebrate all our amazing clients and their families.
According to the CDC, 1 in 44 children is on the autism spectrum. This means that there are many people out there who are affected by autism, both directly and indirectly. And yet, there's still a lot of misunderstanding and stigma surrounding it. There are lots of ways to get involved in Autism Awareness & Acceptance Month. Here are some ideas:
Share your story. If you or someone you know is living with ASD, share your story on social media. Your story can help others feel less alone and more understood.
Educate yourself and others. Take some time to learn about ASD and share what you've learned with others. There are many resources available such as our website, AAPC Publishing, the Autism Society of America, and CDC.gov,
Support organizations that help those with ASD. There are many organizations doing great work to support individuals with ASD and their families. Consider donating or volunteering your time.
Be inclusive and understanding. This month and every month let's work to create a world that is inclusive and understanding of all people, regardless of differences.
Resources: https://www.aapcautismbooks.com/blog/autism-acceptance-month-how-to-spread-awareness-and-promote-acceptance/